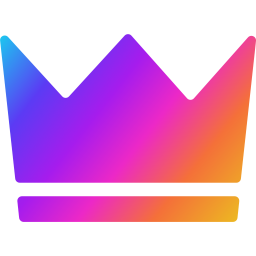 WinWin
[active]
Gives everyone a fair chance of regularly winning prizes without risking their tokens, all while generating a healthy APY that compounds automatically.
Categories: defi , game
Project ranking
note: Our ranking has not been verified with the project team yet.
WIN Token Details
Token chain information is not yet available.