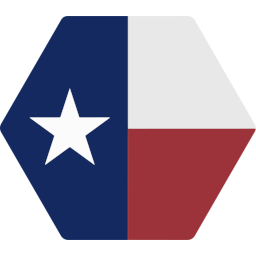 TEXAN Token
[usable]
The TEXAN Token is a crypto endowment token which stands as a financial symbol of independence and self-determination.
Categories: claim , defi
Description
We have created the world's first crypto endowment token you can use as an individual or organization. When you "stake" your TEXAN Tokens by locking them up in the endowment contract you earn interest/yield which is programmed into the contract. The base rate is 5% annually but can reach a maximum annual average of 87%, if staked for a maximum of 22 years. Interest/yield is paid in TEXAN Tokens through your sole interaction with the TEXAN smart contract. TEXAN is true defi. The TEXAN contract is immutable; there are no admin keys, it's just you and the contract.