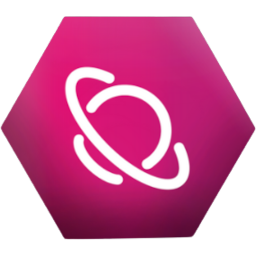 PulseVerse
[active]
An Ecosystem Powering the DeFI space on PulseChain.
Categories: defi , nft-market
Description
PulseVerse is a decentralized finance ecosystem built on PulseChain. It consists of the following products: Fluid is a decentralized liquidity protocol that allows users to lend and borrow assets in a trustless and secure environment on PulseChain. PulseVerse NFT Marketplace is a decentralized NFT marketplace built on PulseChain. Swift is a decentralized peer-to-peer trading platform built on PulseChain. with more to come. PulseVerse aims to revolutionize the DeFI space on Pulsechain by offering products that reward users for taking part in the ecosystem.
PLSV Token Details
Token chain information is not yet available.