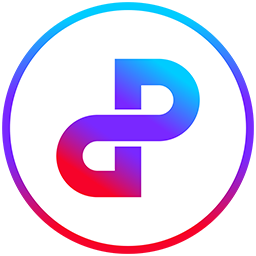 PulsePot
[completed]
Worlds first fully decentralized casino on chain.
Categories: game
Description
PLSP is a utility token and a shareholder token. PLSP is is both extremely limited in supply and deflationary. When you play on Pulsepot, holders of PLSP gets a reduced winners fee based on the total amount tokens the winning wallet is holding at the time the win.
PLSP Token Details
Token chain information is not yet available.