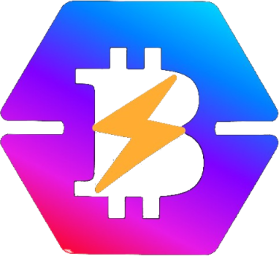 PulseLN
[usable]
Instant PLS, BTC, BNB, HEX Exchange on PulseChain. Swap your favorite cryptocurrencies instantly direct to your wallet. No registration, no signup. Only your crypto address.
Categories: site , on-ramp , bridge
Description
PulseLN allows you to swap PLS, BTC, ETH, & BNB in less than ~15 seconds for low fees. Use PulseLN in combination with CashApp, Coinbase, Binance, and other popular exchanges as an instant crypto on & off ramp.