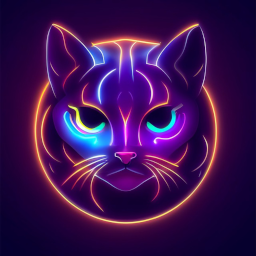 PulseKittens
[active]
Cyber wave yield bearing NFTs on PulseChain.
Categories: airdrop , defi , nft , meme
Project ranking
note: Our ranking has not been verified with the project team yet.
Description
😽 PulseKittens NFT Ecosystem 😻 Live on PulseChain. The PKTTN token can be used to mint rare financial Pulse Kitten NTFs (PKNFTs) that offer increased yield to PKTTN herders. Each PKNFT contains a random yield bonus. They are extremely rare and get harder to mint as more are minted. The mint cost drops every 30 minutes until one is minted.