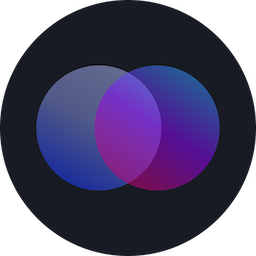 PulseCoinList.com
[active]
PulseChain Ranking Site & dApp Explorer.
Categories: site , rankin g
Description
PulseCoinList is the leading coin ranking site and dApp explorer within the PulseChain Ecosystem. Overview: 📊 Unrivaled Token Ranking: Delve into the vast repository of over 12,000 tokens. Our platform facilitates a thorough understanding of key metrics, from liquidity and market cap to trading volume. 🔄 ERC20 vs. PRC20 Analysis: Illuminate potential price gaps between PulseChain's PRC20s and Ethereum's ERC20s, positioning you for insightful decisions. 📊 MultiCharts: Streamline your insights. Our integrated charts offer a unified perspective on varied market metrics, eliminating the need to sift through disparate views. 🔍 PulseChain Metrics: Stay informed with a consolidated dashboard capturing everything PulseChain-related – from burn rates to pivotal on-chain data. 💡PulseChain App Ecosystem: Remain in sync with the latest dApps, innovative platforms, and burgeoning crypto initiatives on PulseChain. 💸 Balance Checker: For those who participated in the PulseChain Airdrop, our tool offers a transparent view of your PulseChain token balance. 💱 Buying PulseChain Simplified: Steer through a curated list of outlets to buy PulseChain tokens. Weigh options based on fees, transaction methods, and KYC stipulations. For those keen on understanding the expanse and intricacies of PulseChain, PulseCoinList serves as a meticulous and comprehensive guide. Your exploration of the PulseChain universe is enriched and simplified with our curated insights.