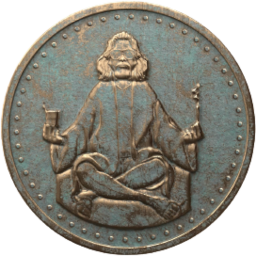 The Pulse Abides
[rugged]
Perpetual Airdrop token leveraging YouTube and Google ad revenue for airdrops and buy-and-burns.
Categories: game , meme , wallet , dex , airdrop , defi , bridge , nft-market
Description
The Pulse Abides - Revolutionizing Token Distribution and Liquidity on Pulsechain The Pulse Abides (TPA) is a cryptocurrency token built on the Pulsechain. TPA aims to foster a vibrant and inclusive community by utilizing an innovative distribution model centered around a YouTube channel and leveraging ad revenue for daily airdrops and buy-and-burn mechanisms. This white paper outlines the key features, tokenomics, and benefits of TPA, showcasing its potential to create liquidity, widespread token ownership, and price stability.