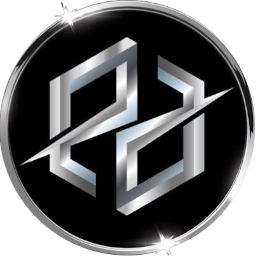 POWERCITY
[active]
Ecosystem of projects designed to improve PulseChain for both the community and developers alike. All connected through its central CORE.
Categories: defi , ecosystem
Description
POWERCITY is revolutionizing the way native stakers of a token earn rewards for their participation. To achieve this objective, POWERCITY has adopted a revenue-over-inflation architecture. This design comprises an ecosystem of DeFi applications that bring utility and innovation to the space.
CORE staking platform
PortalX cross-chain swap
EARN lending protocol
Amplifier auto-compounding front-end for EARN and Liquid Loans lending protocols
PixelPark NFT marketplace
Accelerator automatic DeFi yield compounder
WATT Token Details
Token chain information is not yet available.