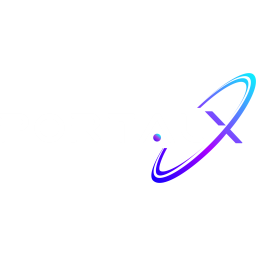 POWERCITY PortalX Swap
[usable]
Cryptocurrency bridge and decentralized exchange aggregator that enables seamless trades between blockchains.
Categories: defi , bridge , dex
Description
PortalX streamlines the token swapping process across various blockchain networks. By leveraging the Rubic Cross-Chain Aggregator SDK, it connects many bridges and decentralized exchanges. PortalX automatically determines the best route to take across these aggregated services when swapping tokens. This intricate routing system is encapsulated within a simple user interface, eliminating the need to use multiple services with differing interfaces and complicated bridging and swapping processes. With PortalX, you can easily swap tokens across blockchains and decentralized exchanges in one transaction.