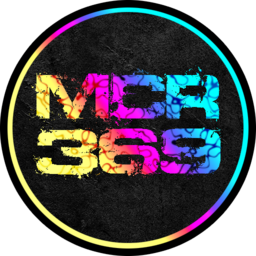 MCR369
[promise]
A collection of smart contracts that live on the Ethereum and PulseChain blockchains - stake the MCR369 token in the pool to earn a share of rewards generated from suite of products under Magic Carpet Ride.
Categories: ecosystem , defi
Description
Earn ETH, Hedron & HEX on Ethereum. Earn PLS, Hedron & HEX on PulseChain
MCR369 Token Details
Token chain information is not yet available.