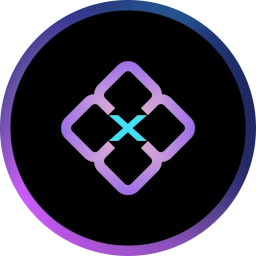 GPLX
[usable]
Decentralized Perpetual Exchange on Pulsechain! Trade PLS, PLSX, HEX, WBTC, WETH and more top cryptocurrencies with up to 50x leverage.
Categories: dex , defi
Description
GPLX is a decentralized spot and perpetual exchange on Pulsechain that supports low swap fees and zero price impact trades. Trading is supported by a unique multi-asset pool that earns liquidity providers fees from market making, swap fees and leverage trading.