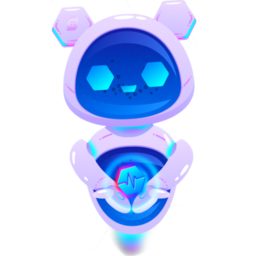 FreePulse.io
[usable]
PLS faucet and lottery game created to onboard new PulseChain users.
Categories: game
Project ranking
note: FreePulse.io is doing only standard deposit and withdrawal transactions. The deposit action requires the user to sign the transaction. Therefore we rank the Audit aspect as orange.
FP Token Details
Token chain information is not yet available.