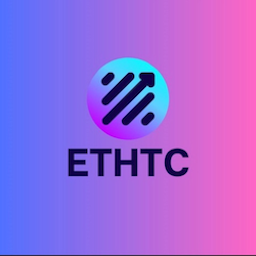 Ethereum Trade Credits
[active]
An entertaining meme token formed by OG Hexican with the enthusiasm of the strong Hexican and Pulsican community. A fun magic carpet ride for entertainment.
Categories: other , meme , service
Description
ETHTC's can be used to buy advertising on tctrademartket.com. You can also use ETHTC's for peer to peer transactions, they could be worth more in the future so why take the $ which seems to just go down in value. Basic ads are free to list on the website so have at it. List what you want to trade or buy and sell using ETHTC's. More to come!