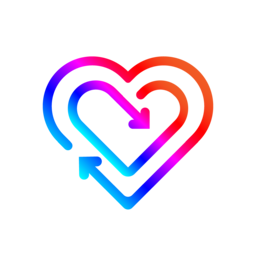 CardioSwap
[completed]
A PancakeSwap fork on PulseChain. Join our Liquidity Bootstrapping Event, power our DEX, and revolutionize DeFi.
Categories: site , dex , service , on-ramp , defi
Description
CardioSwap❤️, a trailblazing DeFi project, takes the lead by introducing a robust DEX - a fork of PancakeSwap - built upon the PulseChain network. Offering low-cost transactions and a seamless trading experience, our platform is designed to revolutionize decentralized finance. The backbone of our ecosystem, the Cardio token, powers a range of innovative protocols, paving the way for more integrations and features. Participate in our Liquidity Bootstrapping Event and become a key part of our mission to disrupt the DeFi space with path-breaking ideas and user-centric solutions. Get ready to experience the next wave of DeFi evolution with CardioSwap.