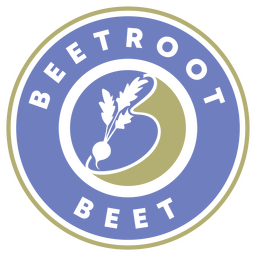 BEETroot
[active]
A suite of privacy tools featuring a mixer, private EVM bridge, anonymous cross-chain exchange and a deflationary utility token with auto-rewards, buy back & burn and a black hole address reducing supply.
Categories: privacy , defi
Project ranking
note: BEETroot token on PulseChain testnet was audited by InterFi.
BEET Token Details
Token chain information is not yet available.